The Exell Ranch
CORSINO CATTLE COMPANY
Teel, Tom and Mark Bivins and Jay O'Brien ran Corsino Cattle Company starting in the mid seventies. In 1996, Dale Smith joined the group and, in 2000, he assumed responsibility for all pasture operations and became Managing Partner of Corsino, giving up the position to his partner Jay in 2018. In 2009, we lost Teel. The partners named Corsino after a small creek on the ranch where a group of sheepherders founded Sandoval Plaza in 1876.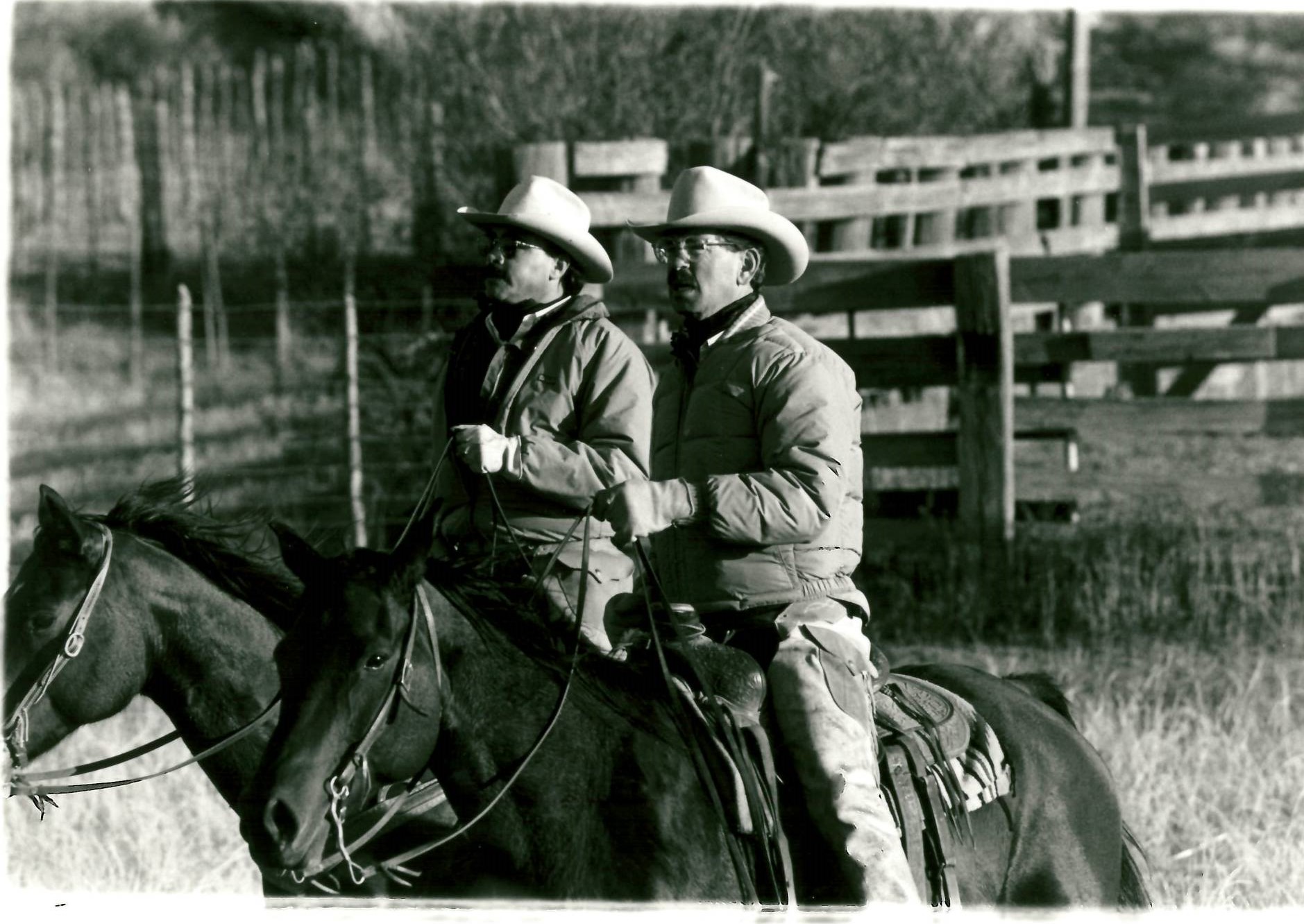 Tom and Teel Bivins in the '70's at the Baird Pens on the Exell.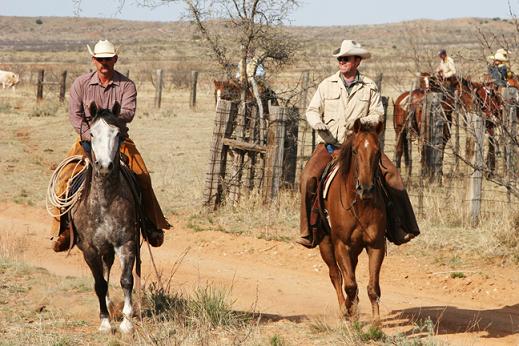 Dale Smith and Foreman Cory Kendrick. Photo by A.C. Kandler
Corsino is a yearling and cow/calf operation which leases and operates the XL Ranch (originally founded by Lee Bivins, who also owned the LX and LIT ranches) north of the Canadian River in Potter County as well as pasturing cattle on wheat and grass in Texas and New Mexico. Corsino also feeds cattle in commercial feedlots in Texas and Oklahoma. Corsino's success has been made possible by the hard work and dedication of its employees.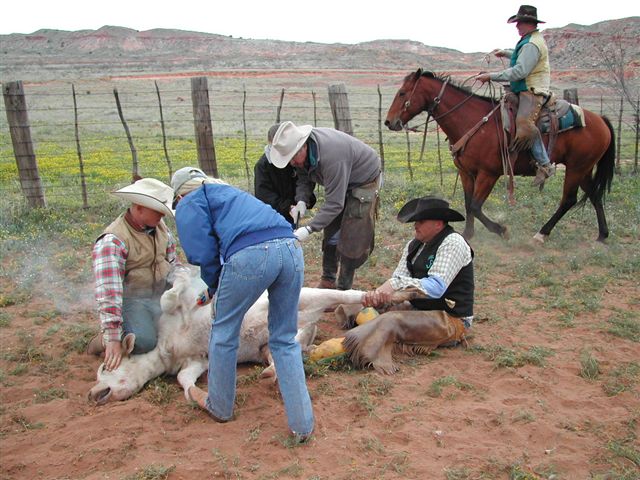 Sandy Bob Morris and Randal Gates flank as Peyton and Tom Bivins brand while Ellen Bivins gives shots. Chris Morton is dragging.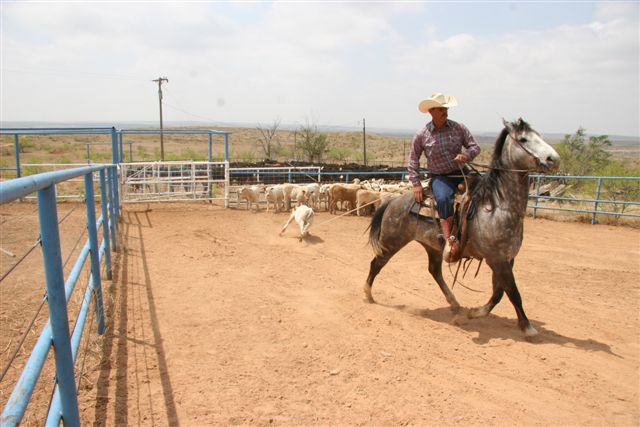 Foreman Cory Kendrick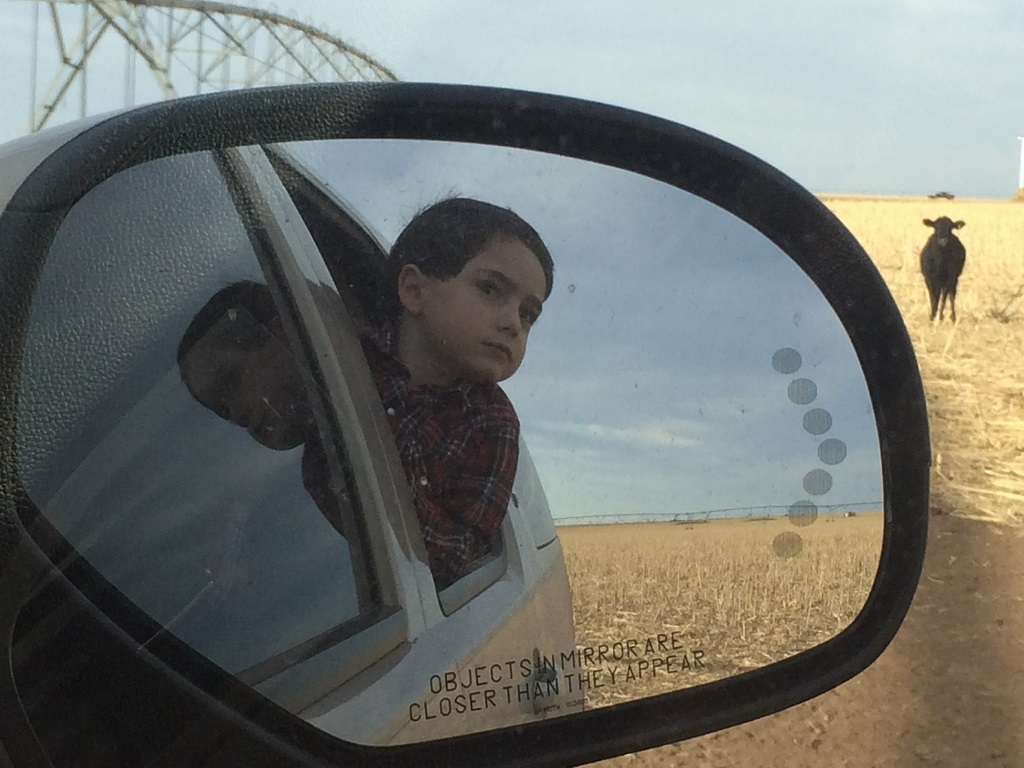 Wheat pasture is a big part of Corsino's operation. Henry Smith is not satisfied with looking out the window to evaluate how cattle are doing on stalks and wheat.
Click on Ranch for description by Jay O'Brien.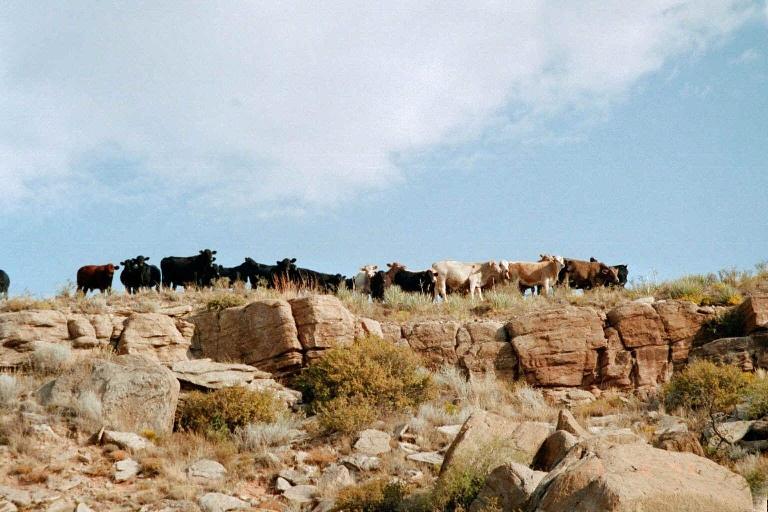 Home raised calves on a mesa above River camp.
Corsino's employees are typical of today's cowboys. They have the traditional cowboy skills which are dedicated to maintaining the health and well being of the cattle. These are mixed with a willingness and ability to do all jobs required to keep a large cattle operation running smoothly--fencing, windmilling, welding, building as well as caring for cattle.
| | |
| --- | --- |
| | |
| Mark Bivins, Dale & Clara Smith and Miles Bivins prepare to vaccinate cows while the crew brands. | Trenton & Roger Williams, Miles, Kenny Chambers (background) and Mark (butt to the cattle) Bivins. |
| | |
| Photo by A.C. Kandler | Photo by A.C. Kandler |
The Corsino Exell crew is made up of Cory Kendrick, Jeremy Hawkins, and Hadley Barnett. Roger Williams runs the Circle Ranch and the Seewald Ranch. Ben Thamer runs the wheat pasture operation. Corsino's employees have enhanced the company's success with their willingness to innovate and enthusiastically accept change. Their pride in their work is exemplified in the team's "can do" approach and persistence.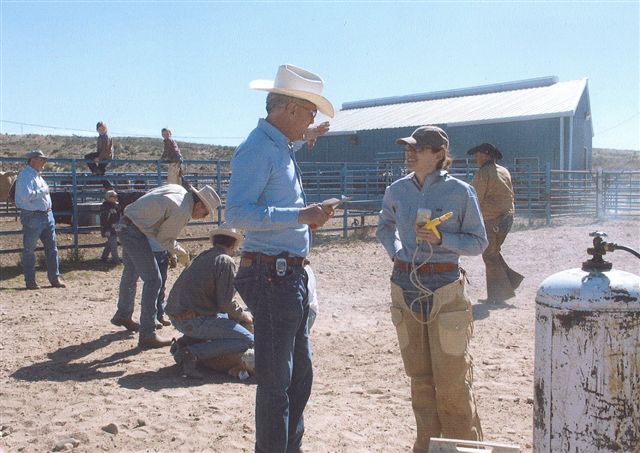 Jay O'Brien talks to his daughter while others work at a branding at headquarters.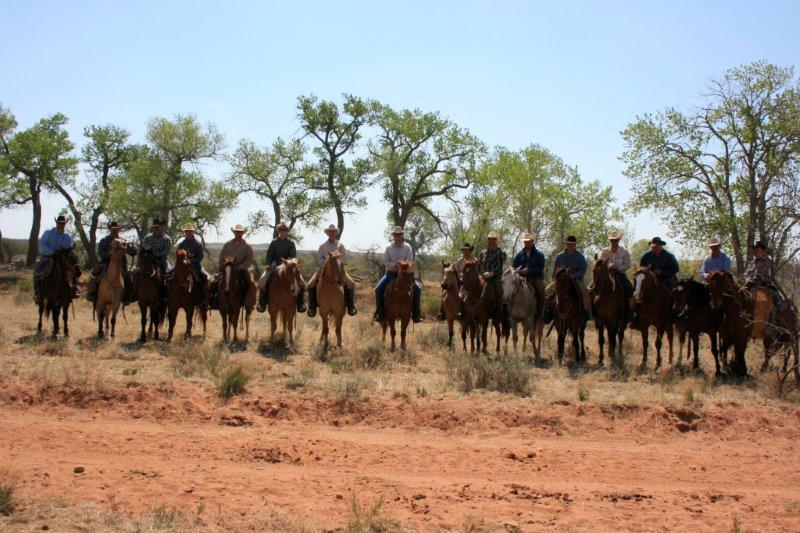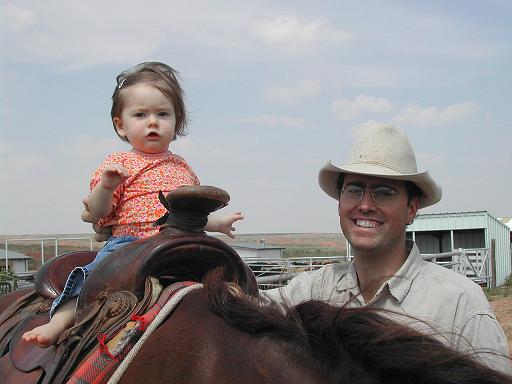 Corsino partner Dale Smith and his daughter, Clara.
History: Bush-Bivins correspondence, Lee Bivins, LX Ranch, LIT Ranch, hunting at other ranches.
Mississippi Rye Grass Yearlings
See also Potter County ranch map and oil boom.
Branding at Chimney Rock, Seewald, Circle
Hunting: Colorado wildlife, Spring Turkey Hunt, Quail hunting, mule deer & aoudad hunting, elk in Colorado, Texas Wildlife; Swamp hunting, White-tailed deer.
Click on brand to link to another ranch's information.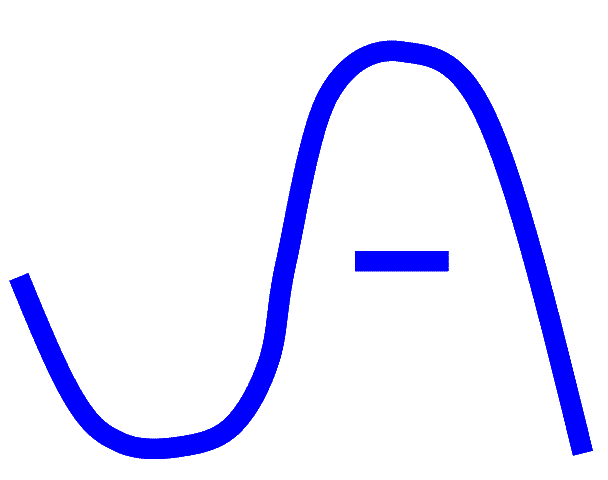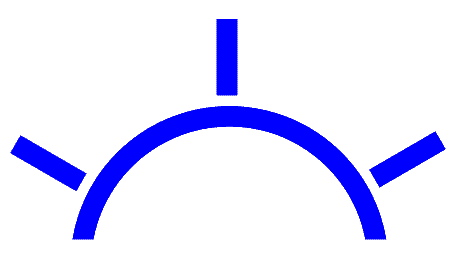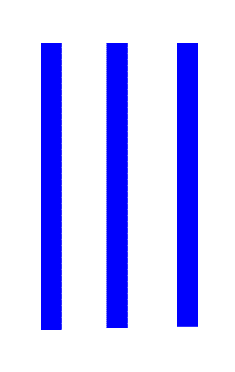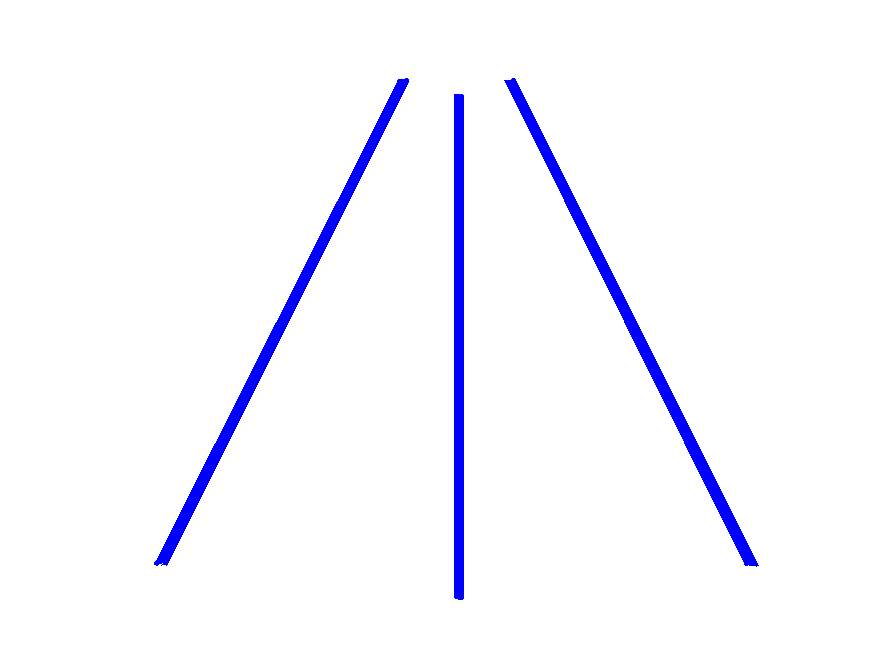 Return to Ranches.org