Hunting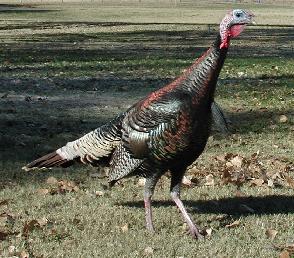 Since starting this page, I have considered how to address hunting. It is part of what happens on the ranches. Colorado has elk and mule deer, the four Texas ranches have turkey, both blue and bob white quail, dove, ducks, aoudad sheep, Feral Hogs, white tail and mule deer. The Swamp has some of the best turkey, bob white and white tail hunting in the state of Texas and the Exell is known for its incredible scaled quail. The JA has scaled quail, bob white quail, turkey, dove, mule deer, feral hogs and aoudad sheep. In addition, there are prairie dog populations. All together, these ranches show that the Panhandle of Texas can compete with any area for game.
The ranches lease out hunting in many different ways. Contact us if you are curious about how we configure hunting and hunts.
The difficulty is expressing to those who do not know what hunting means to the hunter. Hunters love wildlife as much as non hunters and this is a seeming contradiction. Click this link to read a great story about turkey hunting at the swamp. Personally, I do not hunt deer, but enjoy hearing stories from serious deer hunters. Early in the 2000 deer season, I heard stories from Cleon Almond that explains hunting.
Cleon was sitting in a box stand looking out at the river with Charlie, his 87 year old dad, it was snowing and his father kept saying, "Isn't this the most beautiful site you had ever seen?" They had been there since before daylight, had seen several deer, but none of them were what they were hunting for. At noon, Cleon asked his dad if he was about ready to go. His dad looked at him and asked if Cleon really was hungry. Cleon said he wasn't and his father said, "This is like being 10,000 miles from Dallas. It's so peaceful. Lets just stay here and watch it snow." They stayed until after dark and Cleon said it was one of the best days of his life.
Cleon was with his dad in another stand in Shipping Pasture. The year before they had seen a three-year-old buck that had a big rack. Cleon had already harvested his deer (the first he had shot in six years). A really nice, big buck walked out in the distance in front of the stand. Charlie looked at it and asked Cleon, "How old do you think that buck is?"
Cleon said, "It's four. It's that same buck we saw last year."
Charlie looked again and said, "I'm not going to take him. He's a great buck, but if he doesn't get shot this year, he will be Boone and Crockett next year."
Cleon, Charlie and Cleon's grandson, Riley, were in a blind. The great grandfather walked the 10 year old through shooting his first buck. Afterward, the great grandfather said something about how he would always remember it and he would remember that his great grandfather was there with him. The boy said, "With emphasis on the great."
Cleon said that when they got home, he heard his father tell his mother every detail of the great grandson's shot even though his mother doesn't know a deer from a mongoose.
Cleon says that the day with his father and grandson was the best day of his life.
Charlie & Riley with Riley's first Buck

Cleon and Charlie with Cleon's very atypical deer. It was Cleon's first deer in six years.

Cleon & 8 year old Hayden Wyrick with his 9 point.

Greg Almond wrote: This deer is 8 1/2 years old with absolutely no body fat (very run down) and grossed over 170. His inside spread is 18 1/2 and eye guards are 8 and 9" each, one of his g-2's is over 13". One of the best things about him is his mass-- the mass on the tines is impressive (though Boone and Crockett does not credit this)
Terry Rice and David Smith with two trophies from the Swamp. Note the drop tines.
Jimmy Wyrick kept saying for years that he wanted a buck that was wide with long brow tines. This one fills the bill. He was 23-1/2 inches wide inside and had 10 inch and 8 inch brow tines.
The amazing Gordon Setter Foxy catches a point in deep cover.
A wounded bird is perfect for Gyp's second hunt. She dug this cock out of deep grass.
Hilmar Moore's dogs prove every year they are the best in the country. In 2005, they had the toughest conditions--dry, high grass and wind.
The payoff comes with a covey rise (top left), one hunter dropping one to the right and another swinging to catch one to the left.
Mike Shephard caught this great covey rise shot of Joe Wood in late 2016
Turkey Study, Colorado wildlife, Texas Wildlife, White-tailed deer at Swamp, Spring turkey hunt at Swamp, Quail
Aoudad, Hog, Whitetail & Mule Deer Hunting on the JA Elk Hunting
Click on brand to link to another ranch's information.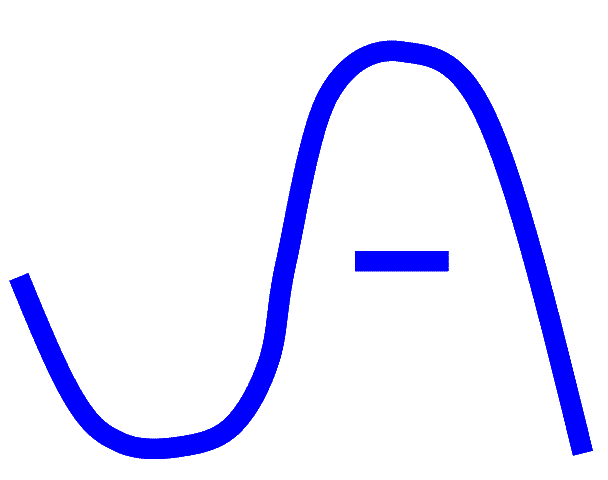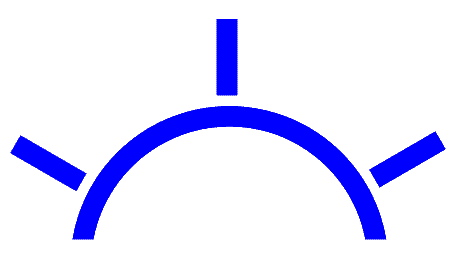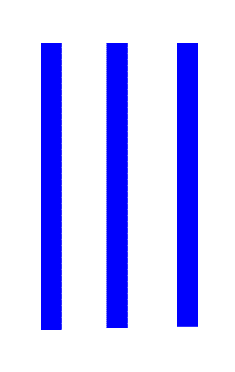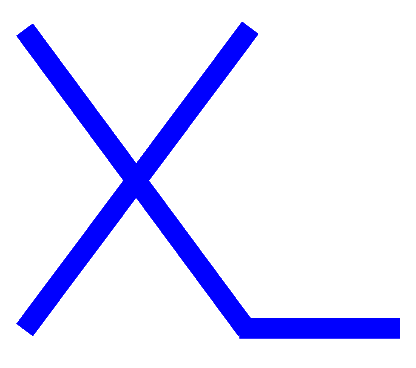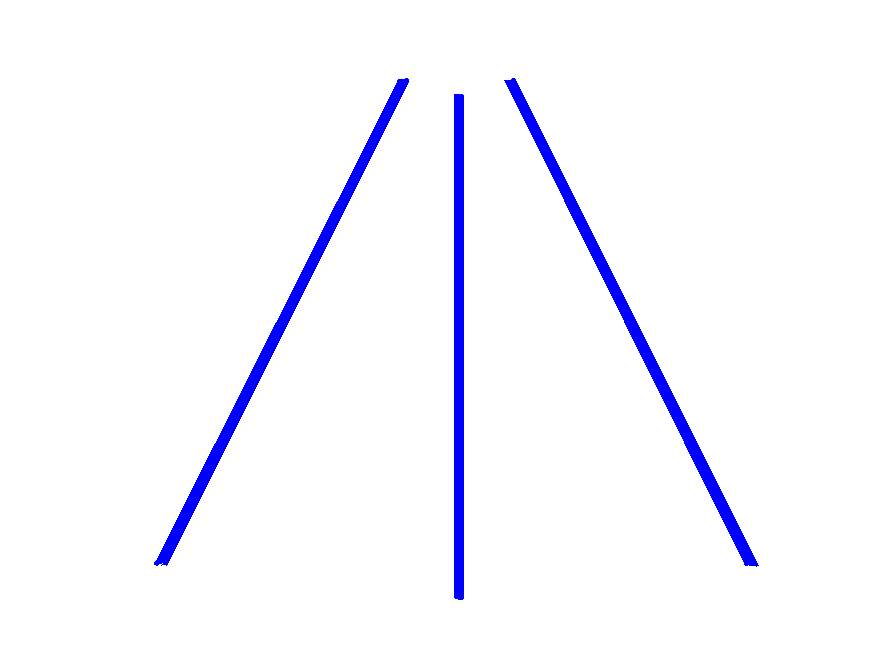 Return to Ranches.org