Elk Hunting in Colorado
| | |
| --- | --- |
| | |
| We have been lax in updating the photos, but it is not for lack of game. Above are two photos John Anderson took in August of 2017. | |
| Nice archery harvest by Gary Hutchens in 2017 | Bub & Dale Smith with muzzle load harvest |
| | |
| Dick Grant harvesteed this magnificent atypical the first day of the 2012 archery season. | Robby Byars with his first elk harvested in 4th rifle season in 2013. |
| | |
| Trevor Caviness harvested this magnificent elk in 2004. He and his brother had around 300 elk to chose from and both picked their elk their first full day of hunting. | Craig Byars harvested this granddad in 2004. |
| Jay Case's 2005 elk scored 298. | Currie Smith harvested this 6x7 during the 2005 muzzle loader season. |
| | |
| Currie Smith and his brother Dale with Currie's 2002 harvest. | |
Our elk hunting is totally on private land east of I25 and south of Denver. Presently, it is unguided; however, if we have demand for it, we could provide a guide. Our hunters stay in the historic Hunt Cabin (first governor of Colorado) during muzzle loader, archery and first rifle season. Afterwards, we do not provide lodging.
Contact Jay if you have an interest in getting on our waiting list.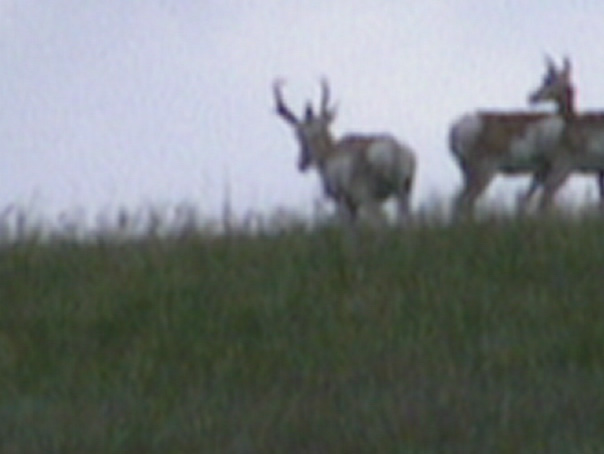 Early morning view of antelope.
Texas wildlife, Turkey Study, Hunting, JA Mule Deer, Hog & Aoudad, white-tailed deer, Wildflowers, quail