Dale Smith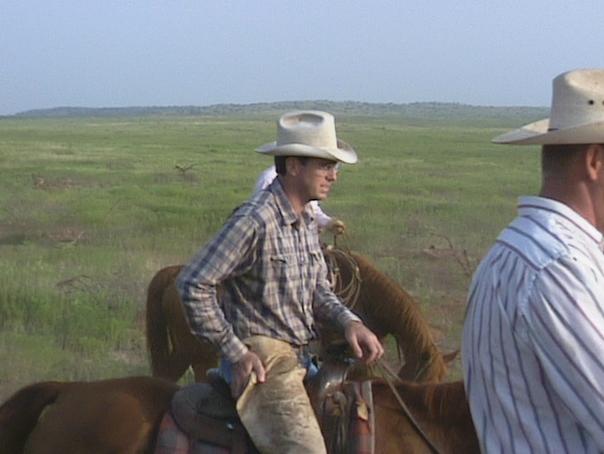 Dale Smith received a degree from Texas University and graduated from the Ranch Management School at TCU. He worked for Caprock Industries until 1996 when joined in the management of the Exell, JA and Swamp ranches Recently, he added Adobe Walls to his management responsibilities.
Dale serves on the Texas State Technical Committee of NRCS and the boards of TSCRA and TCFA.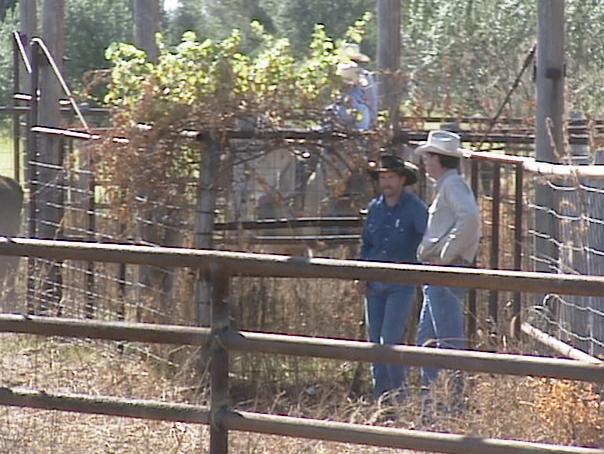 Jason Sargent and Dale Smith shipping at the Swamp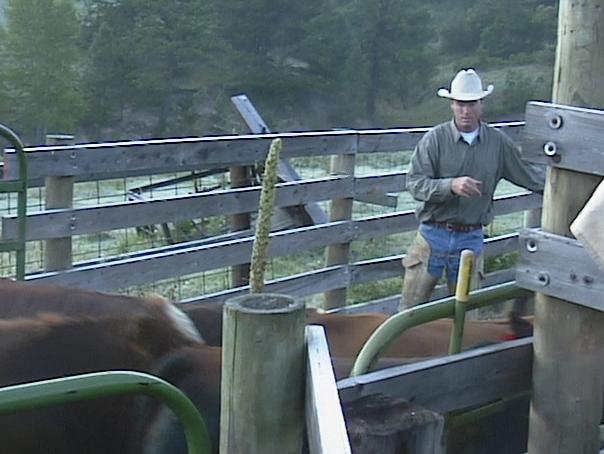 Counting cattle off the scales in Colorado.
Click on brand to link to another ranch's information.