Montie Ritchie
1910-1999
"Then there's hope a great man's memory may outlive his life half a year" Shakespeare
Born in the English village of Ashwell, Montgomery Harrison Wadsworth "Montie" Ritchie was the grandson of Cornelia Wadsworth Ritchie Adair, who founded the JA Ranch with her husband John Adair.
Ritchie, the eldest son of the eldest son, was in line to inherit the JA Ranch. After graduating Cambridge University in 1931, he visited the ranch and the United States for the first time. Snooks Sparks, a young boy on the wagon who later became ranch manager, remembered that they gave Montie the worst jobs and the worst broncs to try to run him off. Montie was tougher than that and returned home after three years only to get proxies from the other owners of the so he could take over management.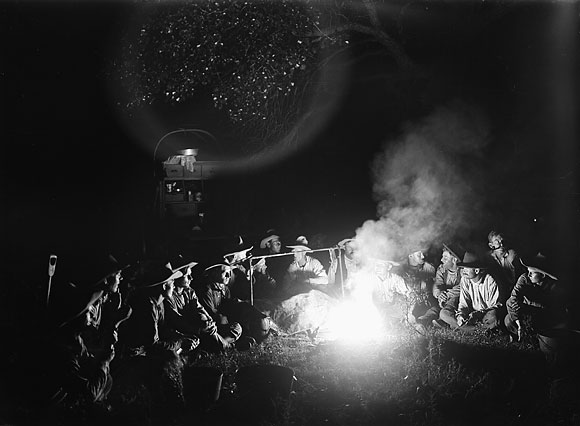 On the wagon--Erwin Smith
By 1935, he directed the ranch's management along with his brother, Richard Morgan Wadsworth "Dick" Ritchie, and sister, Gabrielle M. Ritchie Keiller. Dick Ritchie died in 1941. Gabrielle became a British citizen and elected to sell her interests in the JA.
Because he had a dual citizenship, when World War II began, he declared himself a United States citizen and joined the Navy Reserve as an aviator and held the rank of lieutenant commander. He piloted his own aircraft well into his 70s.
During the war, he married Elizabeth Barrell of Boston, who died when their only daughter, Cornelia Wadsworth "Ninia" Ritchie, was a child.
Ritchie spent the following decade consolidating the ranchland under one fence. A number of enhancements are credited to his ranching ingenuity over the years.
Jiggs Mann told of the time when he had returned from the Marines and they were gathering Dinner Creek and Montie was riding a horse called Skymaster: "The horse rode into a nest of wild cattle and he went to head them. Skymaster was the fastest horse and he was in front. Some of the yearlings broke off from the cows and ran under Montie's horse. Those of you who know, know that the worst type of wreck you can get into if for yearlings to run under your horse and it was. The horse tumbled and we saw Montie go down.
"There was a man with us who had been a medic and he got a blanket and folded it and worked it under Montie using his hands and his teeth. I don't believe he ever moved Montie. We sent someone to the Howard place to call an ambulance. The wagon boss had us pack down Dinner Creek so the ambulance could get across. It took at least five hours for the ambulance to get in and it must have taken that long for it to get out. Montie was tough and he made it. I think that it always hurt him and you could see it when he went to get on a horse after that."
Jiggs also told of the soft side of Montie, saying, "I decided I was going to get married to Evelyn and quit the ranch and I had a good horse I thought might be good for Montie. The rule then was that you never broke up a string, but I told Montie how reliable the horse was. Later in the day, he came and told me, "You know that horse you were telling me about, just take him as a wedding present."
Ritchie was a director of the Continental Bank in Fort Worth and was elected a director of Texas and Southwestern Cattle Raisers Association in 1947. He was named honorary vice president of the TSCRA in 1995, a prestigious title to which few are elevated.
He was an avid sportsman and mountaineer, acting as photographer on the 1949 expedition to the Baffin Islands. He had been a member of the British Alpine Club since 1934.
He and his wife, Hildegard "Hildy" Neill, also owned a ranch in Larkspur, Colo. She died in 1992.
The uniqueness of the JA Ranch is that its success did not involve oil or gas.
Ritchie retired as active ranch president in 1993 turning control over to his daughter, Ninia Ritchie Bivins, and her managing partner Jay O'Brien.
Ritchie was an avid photographer and artist. He began collecting French impressionist and post-impressionist paintings in the 1940s. Since 1990, Ritchie was a lifetime member of the Dixon Gallery and Gardens in Memphis, Tenn., where much of his collection of impressionist art was on loan. In 1992, he donated 75 percent of his collection to the museum. The collection included works by Monet, Renoir, Sisley, Cezanne, Gauguin, Seurat, Redon, Bonnard and Vuillard.
You can read about Ritchie and his collection in a presentation made by Alex Hunt.
The American Quarter Horse Association honored Ritchie in 1997 with one of its first Legacy Awards. This award recognizes breeders who have provided a foundation for the quarter horse industry. The JA Ranch has bred quarter horses since the 1930s and present day stock traces its pedigrees back to those first horses.
Ritchie was also known for his dedication to preserving ranching history for posterity. In 1972 and 1988, he made donations to the ranching heritage Center in Lubbock.
Comments by Stuart Symington, Jr. at Interment Ceremony.
Click on brand to link to another ranch's information.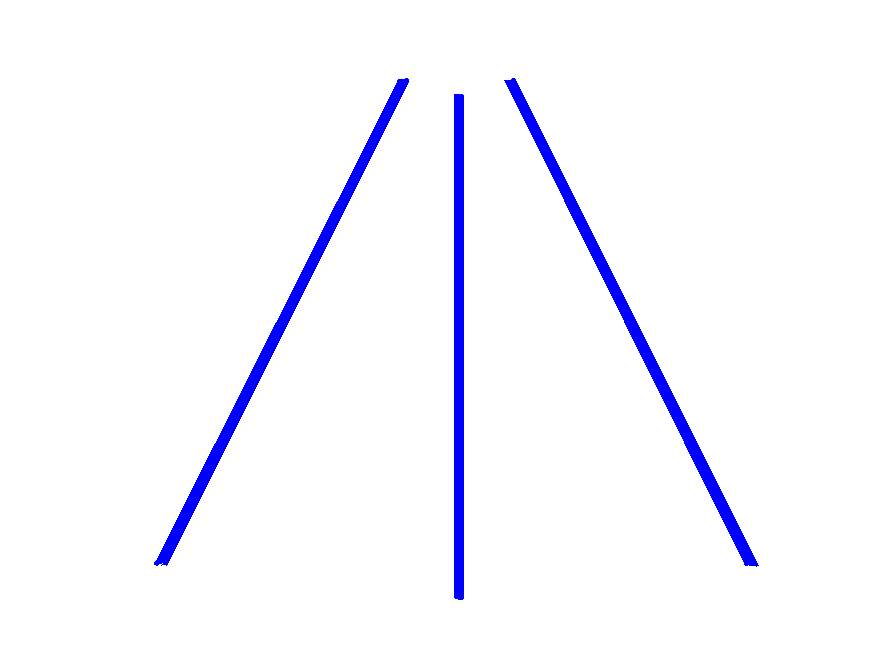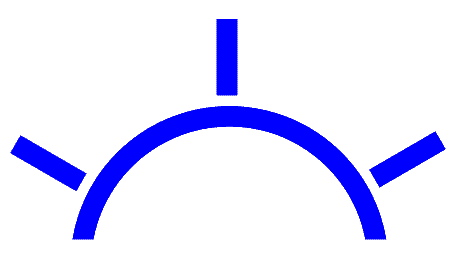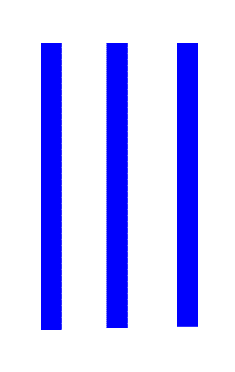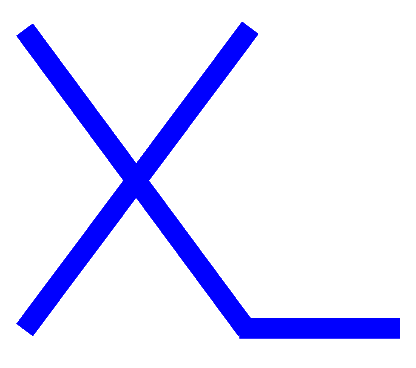 Return to Ranches.org