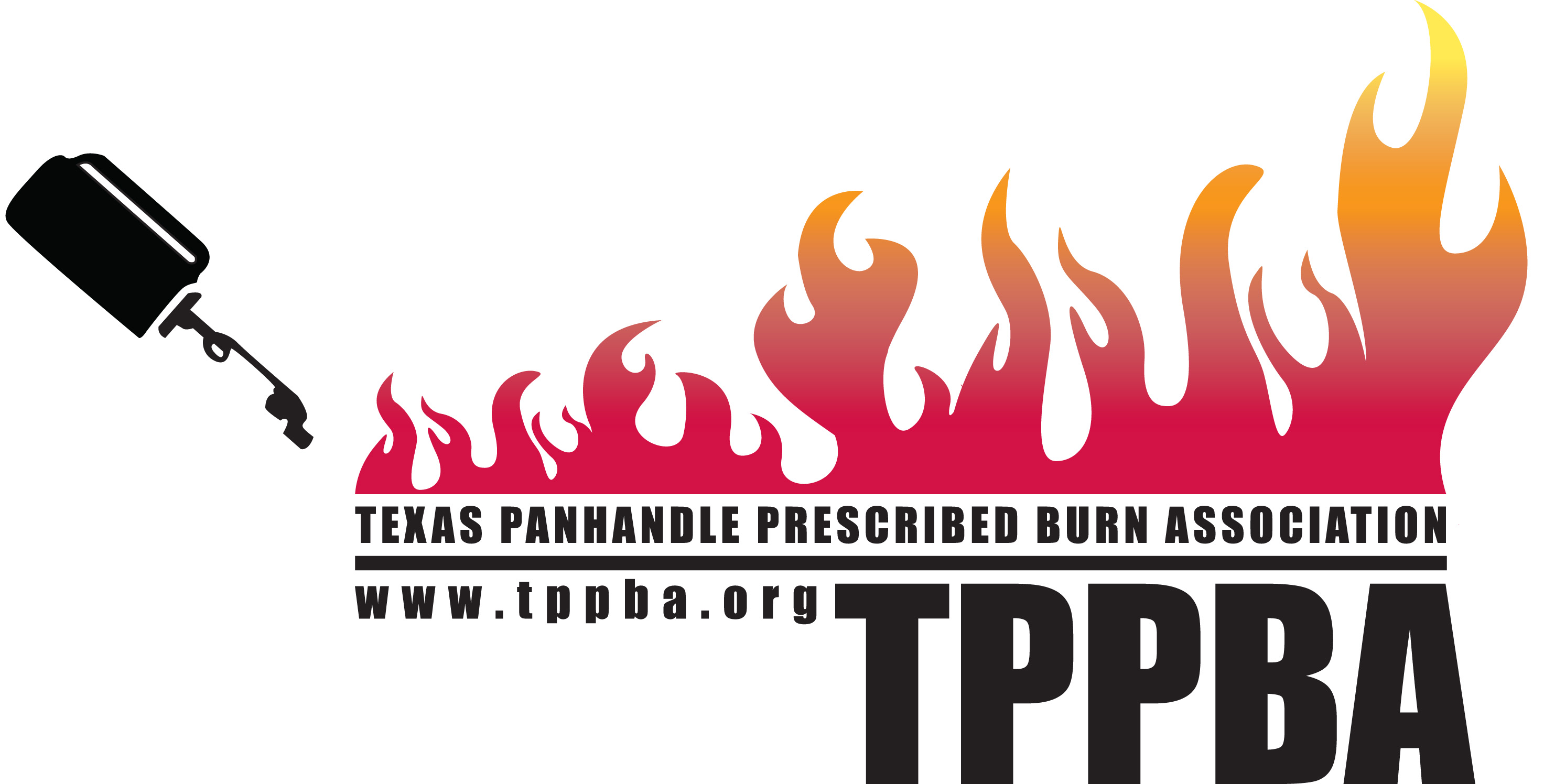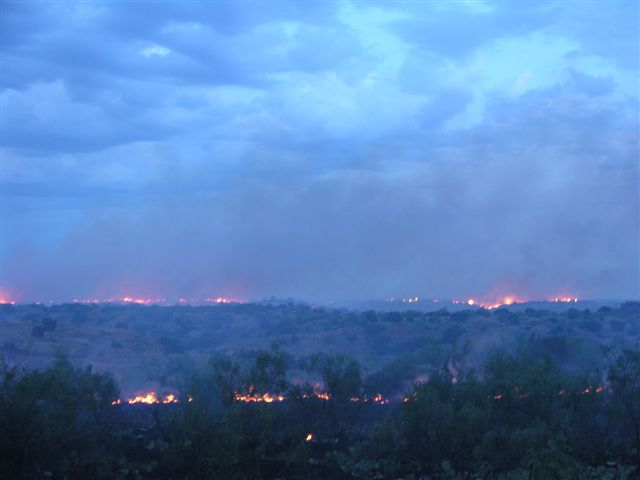 History
The Texas Panhandle Prescribed Burn Association had its beginning in the spring of 2005 when Jeff Haley and Jack Craft attended the Prescribed Burn Workshop at the Matador Wildlife Management Area. Jeff and Jack are active in the Panhandle Livestock Association and thought that a prescribed burn association would benefit PLA members and their goal of improving native rangeland for wildlife and livestock production. At the PLA summer meeting the idea of a burn association was received with a lot of enthusiasm by the members. Dale Smith, a rancher experienced with prescribed burns, became involved and was asked to head up the new association. With the help of Texas Parks & Wildlife, especially Gene Miller, Jeff Bonner, Heather Whitlaw, and Duane Lucia, the Association was off to a good start. Ms. Whitlaw and other members of TP&W worked hard to get a $23,000 grant from the Sand County Foundation's Leopold Stewardship Fund to buy equipment and provide training and education for the new Association. It cannot be over emphasized how important the grant from Sand County Foundation is to the start and success of the Association.
The TPPBA greatly appreciates the support of the Sand County Foundation, Texas Parks & Wildlife, the officers, directors, and Ranches.org, who developed and hosts the website, for their time, money and effort to start this grass-roots organization.
Mission Statement

The mission of the Texas Panhandle Prescribed Burn Association is to provide the tools, training, education, and resources to its members to conduct prescribed burns in a safe and effective manner. This will enable the members to better manage their rangeland for the betterment of their wildlife habitat and rangeland through the use of prescribed fire.
Goals & Values

Provide education and training to the members of the association so they can become Certified Prescribed Burn Managers.
Provide equipment for the Association members to conduct safe and effective burns.
Association members will help other members conduct prescribed burns.
Educate the general public and other ranchers about the benefits of a safe prescribed burn.
To join, please contact: Dale Smith or Andrew Bivins
PO Box 15305
Amarillo, TX 79105
Off: 806 376-4147 Ext. 204 or 206
(Dues are $25 per year; make checks payable to Texas Panhandle Prescribed Burn Association or TPPBA)
Officers

President: Andrew Bivins, Amarillo, TX

Vice President: ,Doak Elledge Clarendon, TX

Secretary/Treasurer: Andy Wheatley, Hedley, TX

Director

Dale Smith, Amarillo, TX
2009 Burn--3200 acre pasture south of Clarendon
Backfire doing its work

Dale Smith lights a headfire

Reid Scivally and Andrew Bivins show the pleasure of a successful burn.

The goal will be apparent with spring moisture.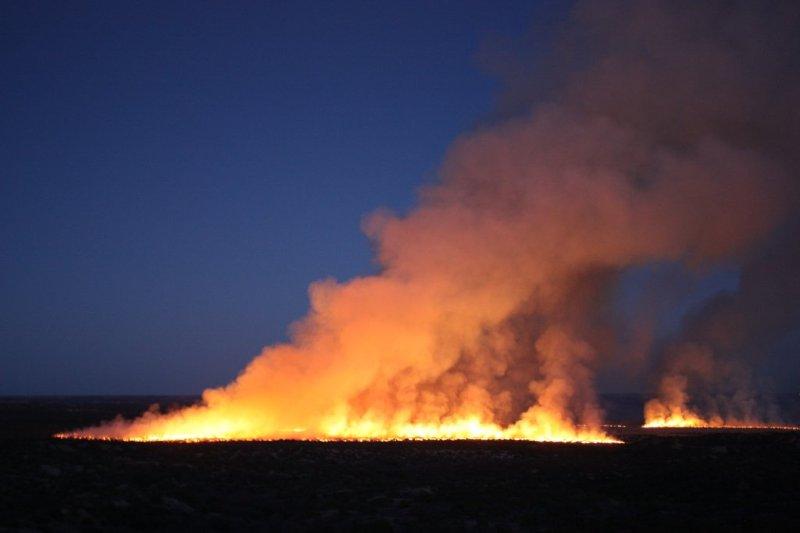 Night fires can be safe.
Links
Non-Profit Environmental Groups
Sand County Foundation - Provided critical funding to start TPPBA
Coastal Bend Prescribed Burn Association -- Great web page with burn information
Texas Alliance of Prescribed Burn Associations
Sample Prescribed Burn Plans
Texas Department of Agriculture – Prescribed Burn Plan
Education
Texas Tech Fire Ecology Center
Noble Foundation – How to Conduct a Prescribed Burn
Texas A&M Department of Rangeland Ecology & Management
Center for Grazinglands and Ranch Management
Texas Grasses – Know your grasses
Texas Christian University – Ranch Management
New Mexico State University – Animal and Range Sciences
Texas Society of Range Management – Youth Range Workshop
Texas Cooperative Extension – Texas Natural Resource Server
Oklahoma State University – Natural Resource Ecology and Management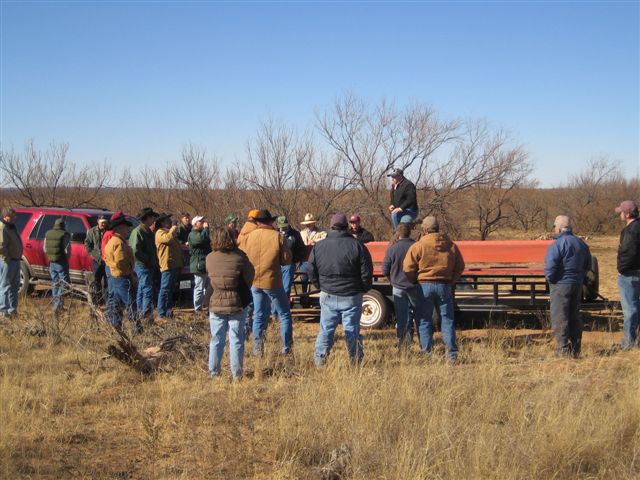 TP&W Prescribed Burn Field Day at Matador WMA.

Weather

Amarillo – National Fire Weather Page

Lubbock – National Fire Weather Page

KVII Channel 7 Amarillo – Weather

Government Agencies

Texas Parks & Wildlife – Mule Deer Management in Texas Panhandle

Texas Parks & Wildlife – TP&W has been a huge help starting the Association

Texas Department of Agriculture – Prescribed Burning Board

USDA Forest Service Fire Information System

Natural Resources Conservation Service

NRCS – Wildlife Habitat Management Leaflet – Lesser Prairie-Chicken and Prescribed Fire

Industry Associations

Texas Section of Society for Range Management

National Cattlemen's Beef Association

NCBA Federation of State Beef Councils

Texas & Southwestern Cattle Raisers Association

Texas Cattle Feeders Association

Suggested Map Links

Texas Natural Resources Information System – Digital Maps

Rangeview – Geospatial Tools for Natural Resource Management

USGS Topographic Maps

Basic Map info (lots of good links)

USDA Data Gateway (one stop shop for most all GIS data)

Google Earth – Explore, Search & Discover

Other Prescribed Burn Associations

Edward's Plateau Prescribed Burn Association

Oklahoma State University Publication – Prescribed Fire Associations

Texas Parks & Wildlife – Prescribed Burn Associations Brochure

Prescribed Burn Contractors

Red Buffalo Land, LLC Land Management Services – Provide Land Management Services including Prescribe Burning and host private Prescribed Burn Schools

Rancher Resource Management LLC – Private Natural Resource Management Company that will conduct Prescribed Burning.

http://globalfrontlinesolutions.com/contactus.aspx -- Fritch Texas

www.llanofire.com - Llano Fire Management, Inc., Shawn Coleman, Owner, 806 778-2214, shawn@llanofire.com

Click on brand to link to another ranch's information.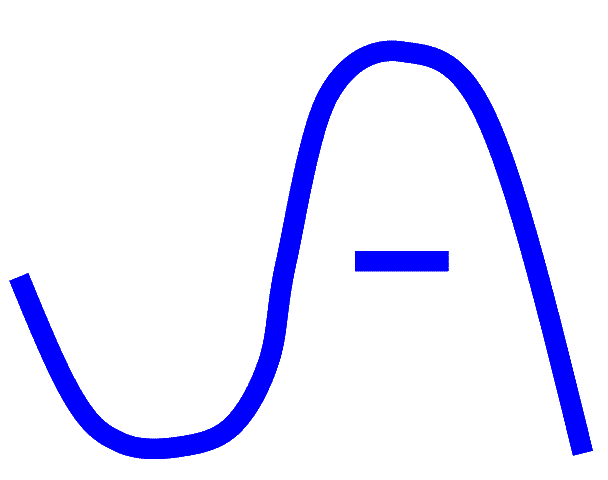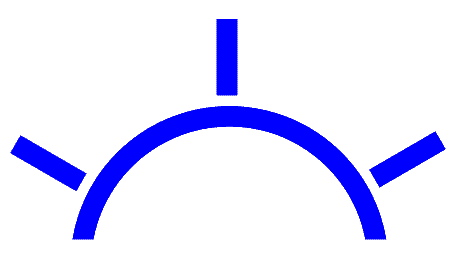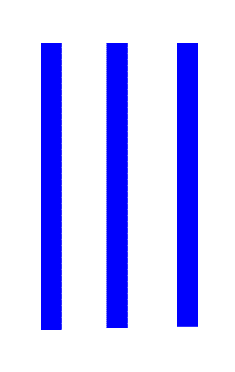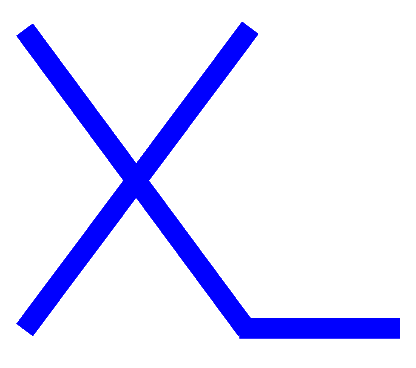 Good links for ranchers:
Trio Angus Purebred herd
Return to Ranches.org