John Mann
According to J. Evetts Haley's Charles Goodnight, Cowman and Plainsman, Goodnight said John Mann was "the best range man I ever had." John Mann was adept at handling men and cattle. It was said that dogies (motherless calves) were never seen on Mann's range. Mann worked at keeping cattle from being wild and this didn't always endear him with the cowboys. He handled his herds quietly and easil, he allowed but little roping, and he stood for no abuse of the horses.
Haley said, "He worked the JA ranges cleaner than they have ever been worked before or since."
Yet, he ws described as being nervous and high-strung, continually with the herd.
One story Haley told was that Mann bossed Goodnight around when he was visiting his crew. In 1885, Adair was visiting and woke Mann up, "told him that his pup tent was too hot for sleeping and asked that the boys carry water from the creek to throw on the canvas..." "Carry water, hell," he fumed. "You can carry water yourself if you want it. You monkey with these boys and they'll run you off."
Interesting enough, when Jay O'Brien and Billy Hollowell were addressing how to tame down the wild JA herd in the early 1990's, they tried restricting roping to branding, among other things. The impact on the herd was immediate.
Click on brand to link to another ranch's information.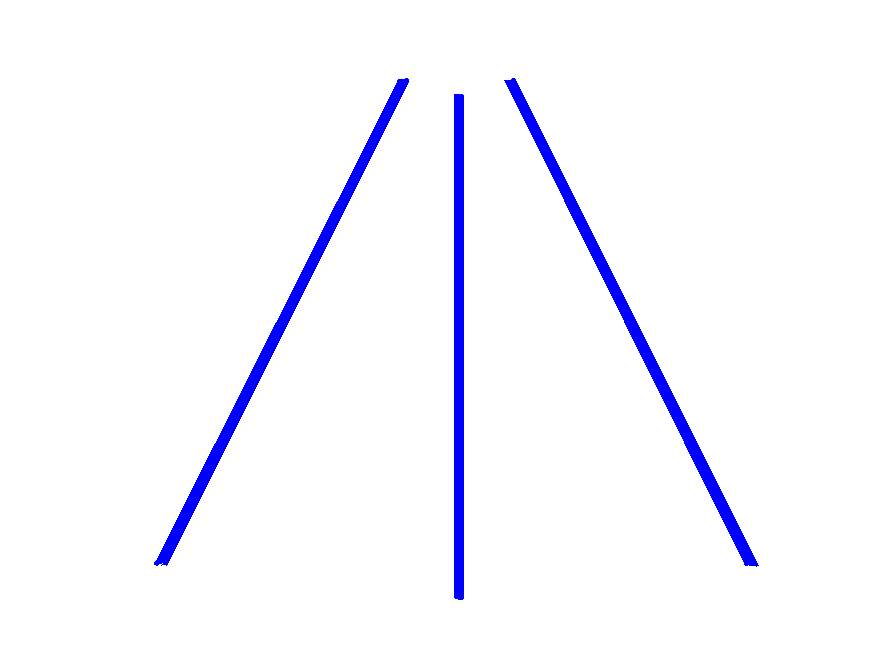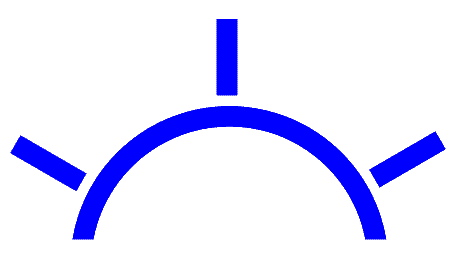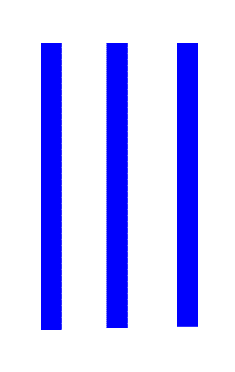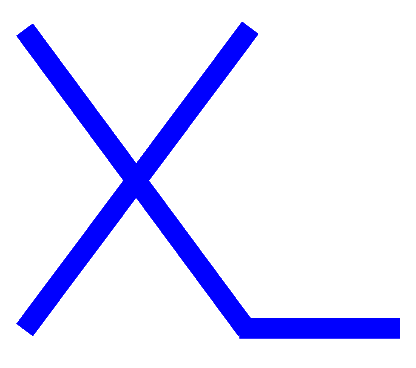 Return to Ranches.org