Charles Goodnight & the JA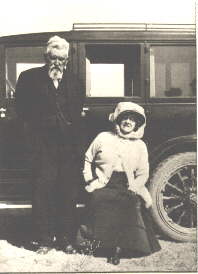 There is a great book on Charles Goodnight by J. Evetts Hailey. Goodnight's term on the JA was just ten years. The JA is proud of its connection with Goodnight.
In addition to Haley's great biography, there is much on the internet about Goodnight, some of it true. His life was legendary and, today, various groups try to connect their efforts with Goodnight. While Goodnight might have been too much great of a scout and adventurer to be a great businessman, he changed the west with his vision. He never seemed to settle down and was always looking at the next frontier, the next opportunity.
Those interested in Goodnight might be interested in the following links:
Videos may take a while to load, please be patient.
The JA donated the Texas Bison herd to Texas Parks and Wildlife. While this herd is said to be the Goodnight herd, there is no evidence of that fact other than it ran wild on the JA--probably from the time that Goodnight spent his short ten years on the ranch. Byron Price discusses Goodnight's efforts with bison.
Interview with Jay O'Brien about Charles Goodnight's chuckwagon.
Cattleman to cattleman on Goodnight
Barry Corbin does Goodnight.
Click on brand to link to another ranch's information.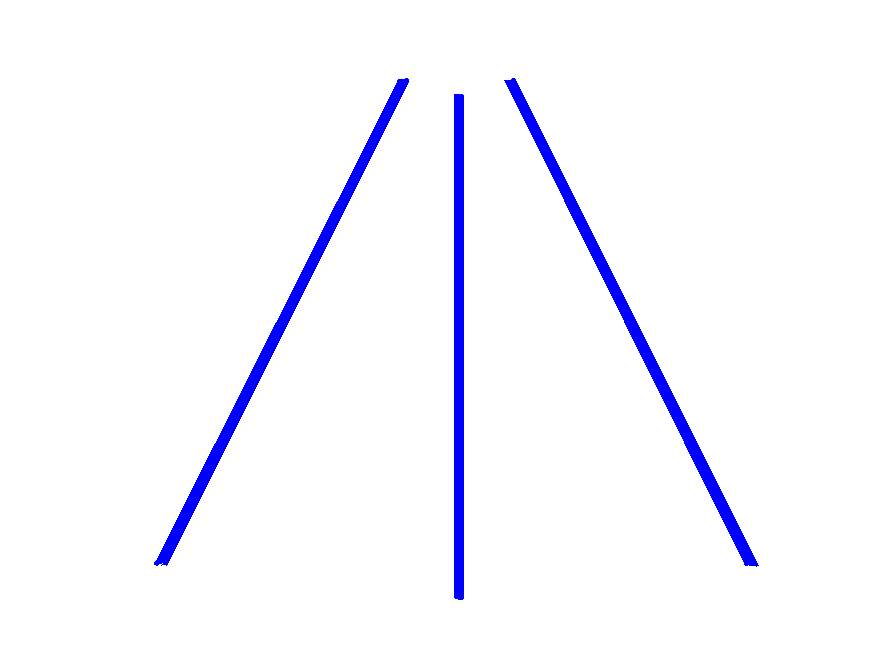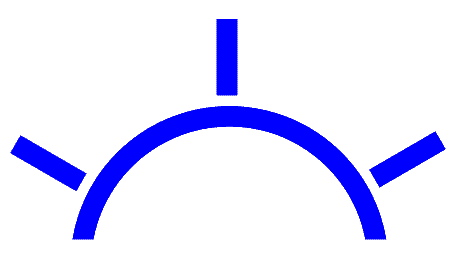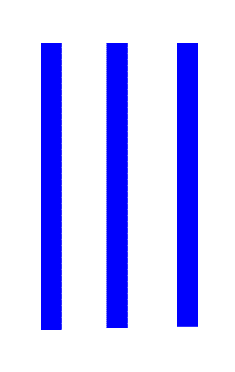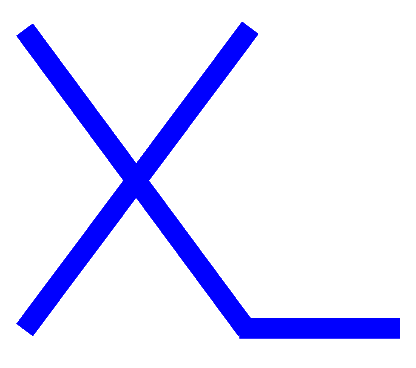 Return to Ranches.org