John Rhea
John Rhea first started with the JA in 1929, according to his nephew Bill Bullock. "His first job was poisoning prairie dogs. He then moved to Dinner Creek and, later, to the Bagwell Camp where he took over the farming. He kept a string of horses and helped with the cattle work, specially during the war," Bullock remembers.
John Rhea was Bullock's mother's brother and Rhea's wife was Bullock's father's sister. Bullock spent summers with his double uncle, working at the JA. During the war, Bullock went out with the wagon and got to be friends with Jiggs Mann.
One story Bullock remembers about Rhea is, "One summer it was hot and dry and there were a lot of screwworms. John and Boy Blackwell worked together a lot, doctoring. Boy was one who would work really hard to save the horses. He would sneak around through the brush to ease the cattle out. John would watch until they broke out and then he would jump out and catch it before Boy could get out." Bullock is amused that the two friends have two of the best pastures named after them and that they are adjoining.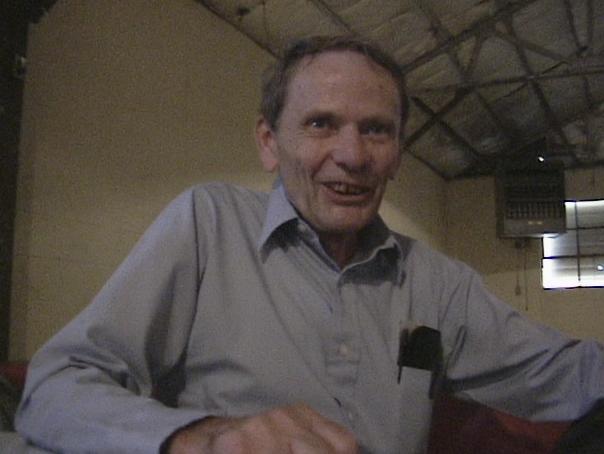 Bill Bullock spent summers with his uncle John Rhea, growing up.